Provides a broad range of services for those who need writing assistance of any kind. Our companies include Gudwriter.com, needaccountinghomeworkhelp.com, bestschoolessays.com, among others.
Writingspear limited is a writing assistance company based in London. We are a team of professionals and enthusiasts who aim at providing high-quality writing assistance to people all over the world. We help our clients with writing texts for their websites, marketing campaigns, business projects, and provide them with customized authentic guides, samples, and writing directions.
Since our foundation in 2008, we have learned a lot about our clients' needs and ways to meet their requirements. Ever since that time we have already reached an average of 8.5 out of 10 customer satisfaction score.
Gudwriter is your reliable source of essay help. We have free essays and research papers. We also provide custom essays at affordable rates.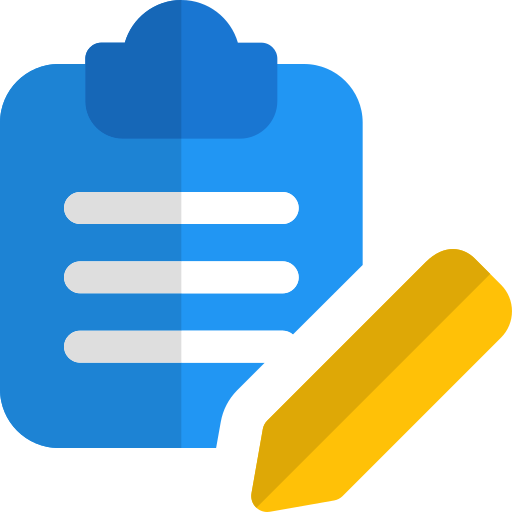 Actual Writing Services Ltd pride itself in providing conversion optimized content that entertains, engages, and educates your readers.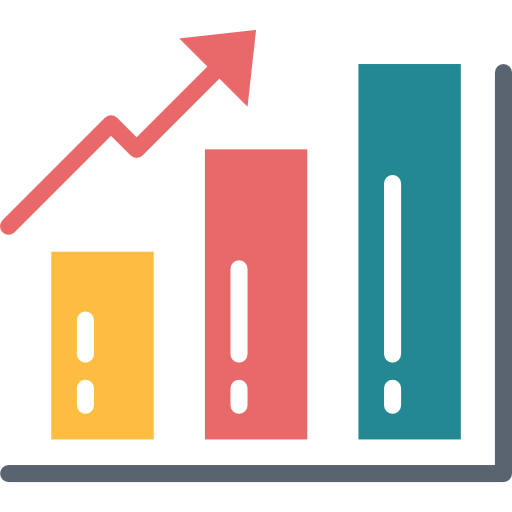 Business writing services position your company for success. White papers, web copy, case studies, articles, ad copy, social content + more.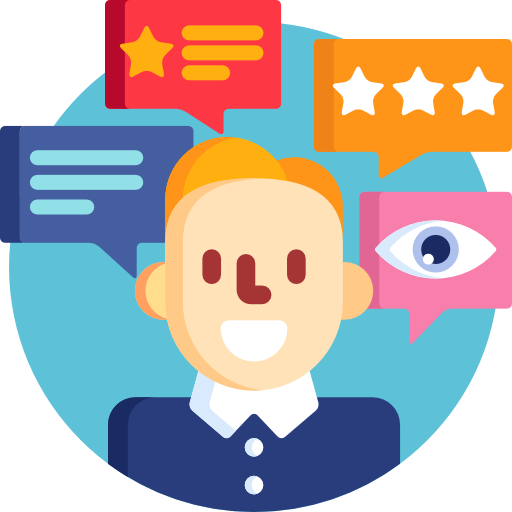 Business review management service that will place you as the market leader. Increase conversions with the power of your customers.
We believe there is no limit to perfection. Thus our goal is to become a standard of quality, responsibility, and reliability on the writing assistance market. Keeping in mind the fact that ideas and technologies keep on evolving, we are always ready to implement new concepts to enhance the quality of our writing service.
Writingspear is home to thousands of skillful writers with experience in various professional backgrounds: business and economics, literature, law, journalism, science and technology, psychology, and much more.
Having a team of well-versed writers allows us to cover all the possible areas of expertise our clients might need assistance in:
We carefully choose writers. First of all, we look for those with a good command of English, and who are able to write clear, concise, and informative texts. One of the main qualities of a writer employed by us is the ability and willingness to learn. All our writers have experience in specific areas, but we also encourage them to acquire new skills and to keep up with recent trends.
We built a team of writers for whom writing is something more than just a job. They know that words can be used to inform people about important things, to persuade and impress, and even to change people's lives. Bearing this in mind, our writers eagerly help you with any type of writing.
We'd like to hear from you!
Want to ask a question? Have an idea, a suggestion or a complaint? Let us know what's on your mind.